Innovation Starts with Planning
Innovation Starts with Planning
Innovation Starts with Planning
Innovation Starts with Planning
Innovation Starts with Planning
CONSTRUCTION
With our founders 40 years of "hands on" experience while in the trades as well as management, there is no one more qualified to lead our experienced team through the most difficult and complex projects.
OWNER'S REPRESENTATION
Our team-based, disciplined project management approach anchors our performance and deliverables for our clients.
RESIDENTIAL
Our approach to high quality, affordable, and sustainable living environments is evident in everything we build.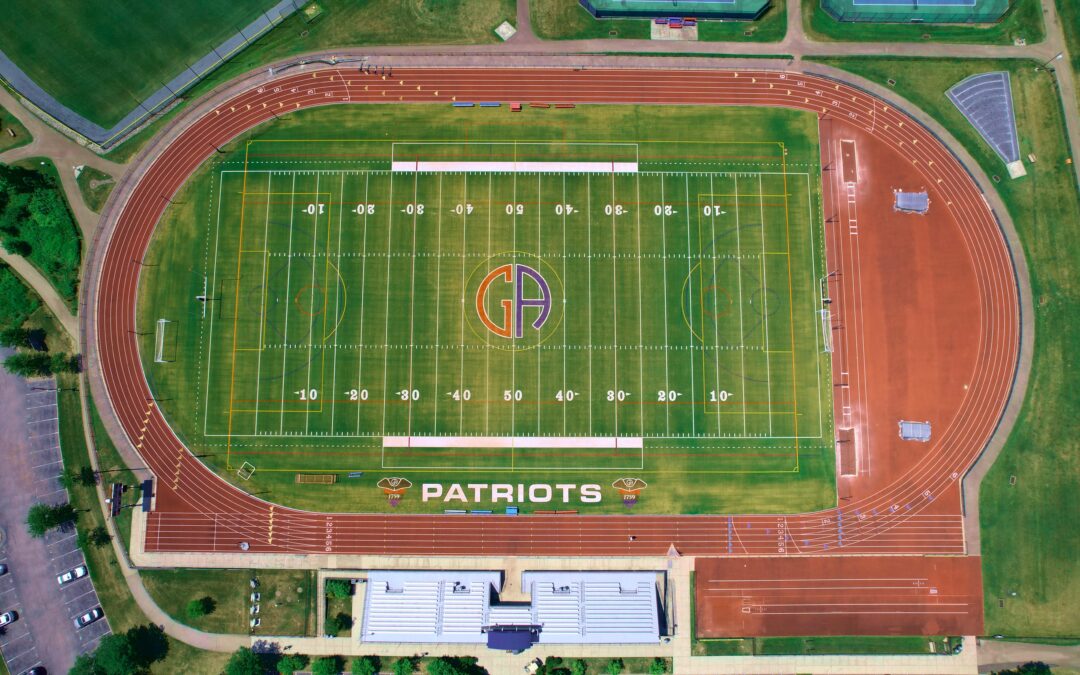 Anchor Management Group completes Stadium Field upgrade at Germantown Academy. The renovation demonstrates Anchor Management Group's commitment to sustainability through the use of renewable material and environmentally sensitive products. The project includes a "shock pad", proven to substantially reduce head-to-ground concussions as well as an environmentally friendly organic infill. The use of the new state-of-the-art, synthetic turf system demonstrates Germantown Academy's continued commitment to both the safety of students and the use of sustainable products.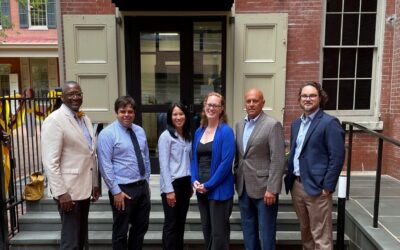 We recently participated in celebrating the ribbon cutting of the new STEAM Building for the Friends Select School! Anchor worked closely with the school as Owner Representative and Construction Manager for this newly acquired and renovated building to support Friends...