Innovation Starts with Planning
Innovation Starts with Planning
Innovation Starts with Planning
Innovation Starts with Planning
Innovation Starts with Planning
CONSTRUCTION
With our founders 40 years of "hands on" experience while in the trades as well as management, there is no one more qualified to lead our experienced team through the most difficult and complex projects.
OWNER'S REPRESENTATION
Our team-based, disciplined project management approach anchors our performance and deliverables for our clients.
RESIDENTIAL
Our approach to high quality, affordable, and sustainable living environments is evident in everything we build.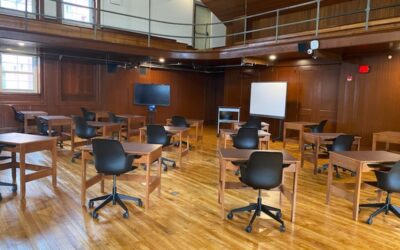 AMG completes the renovation of the Westtown School historic 1888 Gymnasium. Westtown School will utilize the space as a student center and learning forum through these challenging times.