Innovation Starts with Planning
Innovation Starts with Planning
Innovation Starts with Planning
Innovation Starts with Planning
Innovation Starts with Planning
CONSTRUCTION
With our founders 40 years of "hands on" experience while in the trades as well as management, there is no one more qualified to lead our experienced team through the most difficult and complex projects.
OWNER'S REPRESENTATION
Our team-based, disciplined project management approach anchors our performance and deliverables for our clients.
RESIDENTIAL
Our approach to high quality, affordable, and sustainable living environments is evident in everything we build.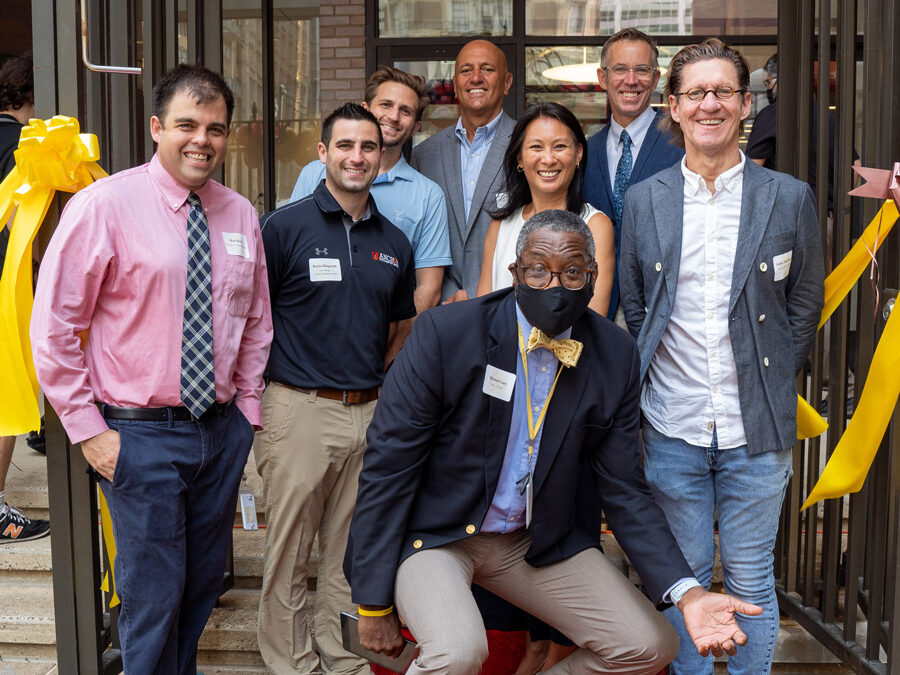 The Anchor Management Group team celebrates with Friends Select Head of School  Michael Gary on their newly transformed first floor with a ribbon cutting ceremony! This project is part of their #AdvanceFSS: Transformation Campaign which aims to upgrade their facilities to match the first-rate programs and experiences that they provide their students. Anchor Management Group was proud to partner with the FS community in delivering such a special project to the school!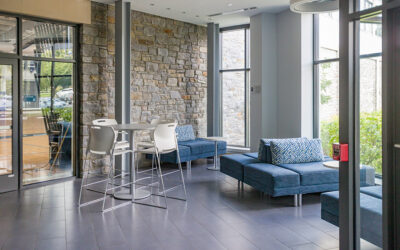 Anchor Management recently completed renovation of the Josephine Muller Auditorium Lobby, complete with revamped finishes, and a new feature wall to help celebrate the arts!