Innovation Starts with Planning
Innovation Starts with Planning
Innovation Starts with Planning
Innovation Starts with Planning
Innovation Starts with Planning
CONSTRUCTION
With our founders 40 years of "hands on" experience while in the trades as well as management, there is no one more qualified to lead our experienced team through the most difficult and complex projects.
OWNER'S REPRESENTATION
Our team-based, disciplined project management approach anchors our performance and deliverables for our clients.
RESIDENTIAL
Our approach to high quality, affordable, and sustainable living environments is evident in everything we build.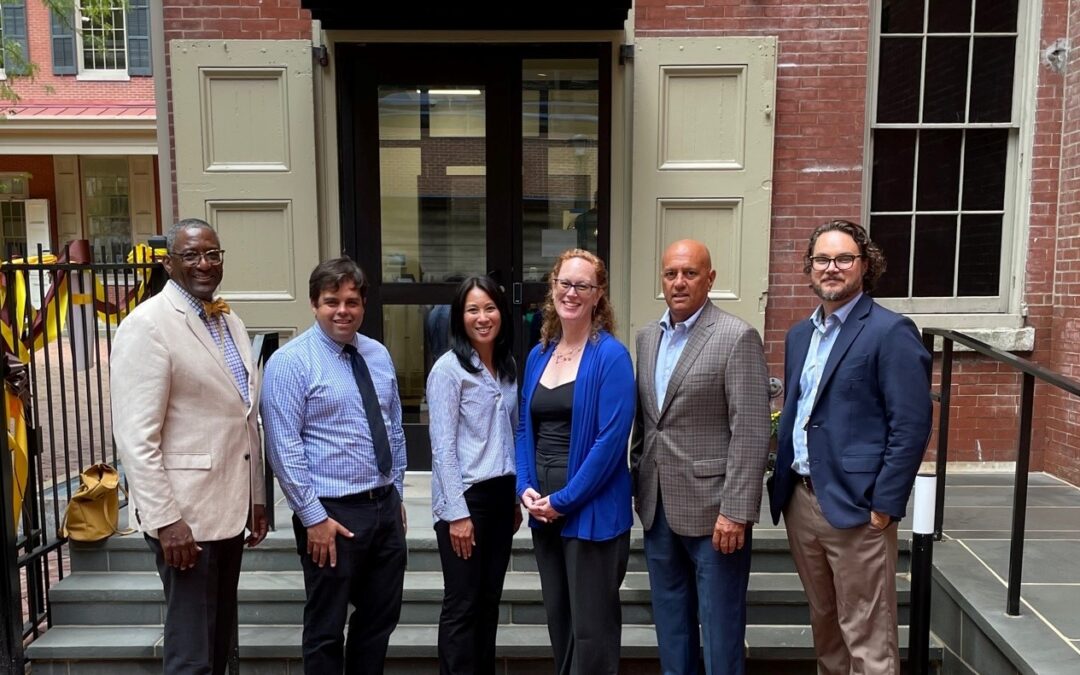 We recently participated in celebrating the ribbon cutting of the new STEAM Building for the Friends Select School! Anchor worked closely with the school as Owner Representative and Construction Manager for this newly acquired and renovated building to support Friends Selects growing curriculum, with cutting edge learning technology for their Art, Chemistry, Biology, Physics, and Media programs. This historic building underwent a significant structural overhaul and transformation to accommodate classroom function, faculty offices, energy efficiency, and a 6-stop elevator for accessibility. AMG is proud to continue our growing relationship with the Friends Select community!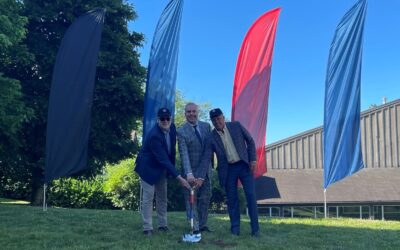 Germantown Academy, their Trustees, Anchor Management Group, and WRT celebrate the groundbreaking of the new, 25,000 sf. Health and Wellness Center to be constructed in the center of Campus. This facility will be centralized and connected to three existing campus...