Innovation Starts with Planning
Innovation Starts with Planning
Innovation Starts with Planning
Innovation Starts with Planning
Innovation Starts with Planning
CONSTRUCTION
With our founders 40 years of "hands on" experience while in the trades as well as management, there is no one more qualified to lead our experienced team through the most difficult and complex projects.
OWNER'S REPRESENTATION
Our team-based, disciplined project management approach anchors our performance and deliverables for our clients.
RESIDENTIAL
Our approach to high quality, affordable, and sustainable living environments is evident in everything we build.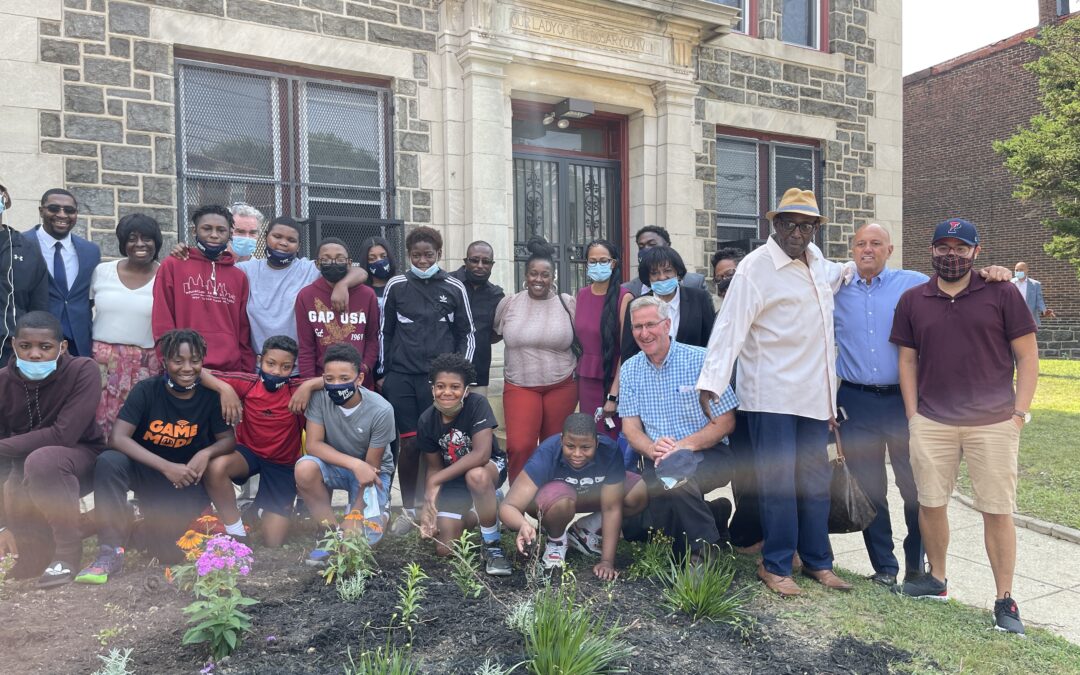 Anchor Management is honored to support Boys' Latin Middle School's Learning Garden. The Learning Garden program is a comprehensive Agri-Education and Agri-Career program aimed to educate and acclimatize urban children in underserved Philadelphia areas while promoting the value of healthy food choices. Pictured above with the boys, are faculty, staff and AMG's Mike Rufo along with prominent local and State leadership, including: Pennsylvania Secretary of Agriculture Russell Redding, community representatives Chris Rabb, Darisha Parker, Amen Brown, Morgan Cephas and Janie Blackwell. Congratulations Boys' Latin on another exceptional program!!!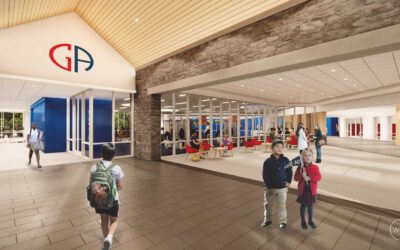 Anchor Management Group continues a wonderful relationship with Germantown Academy as we start the planning and design of a new state-of-the-art Health and Wellness Center.